Here are some modified or new screens for the upcoming version 5.0. It is still very preliminary, so those screens may be slightly different in the final release.
New Main screen with progress bar (in green), Elapsed Time (ET) and Time to Complete (TC) when printing, some modifications of icons.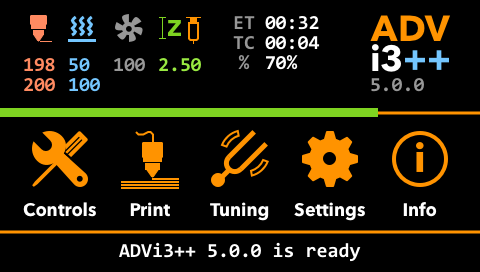 New BLTouch testing tool.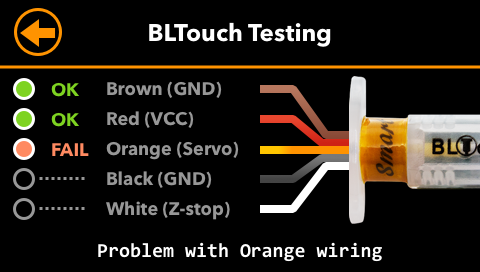 New Options screen when pausing.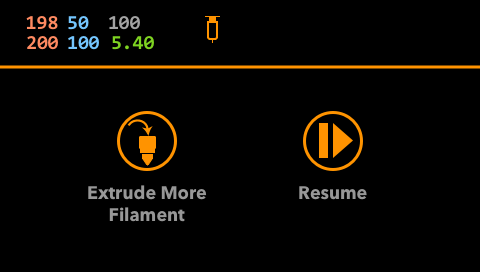 New screen to troubleshoot vibrations and mechanical problems. The printer will do a simple movement (such as along the X axis) back and forth.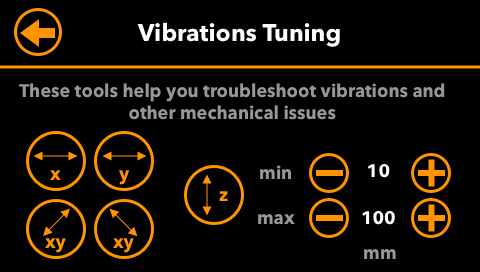 And of course, there are plenty of other enhancements underneath. More on this in a future post.