Monoprice Maker Select Plus MoBo 5.1
BL-Touch 3.1
ADVi3++ 5.0.0
Guys, I'm not sure if this is a bug or some misconfiguration in my printing parameters. In case it is a problem with my setup, Sebastien, could you move this to the appropriate category?
This is the model I created to check the total printing area: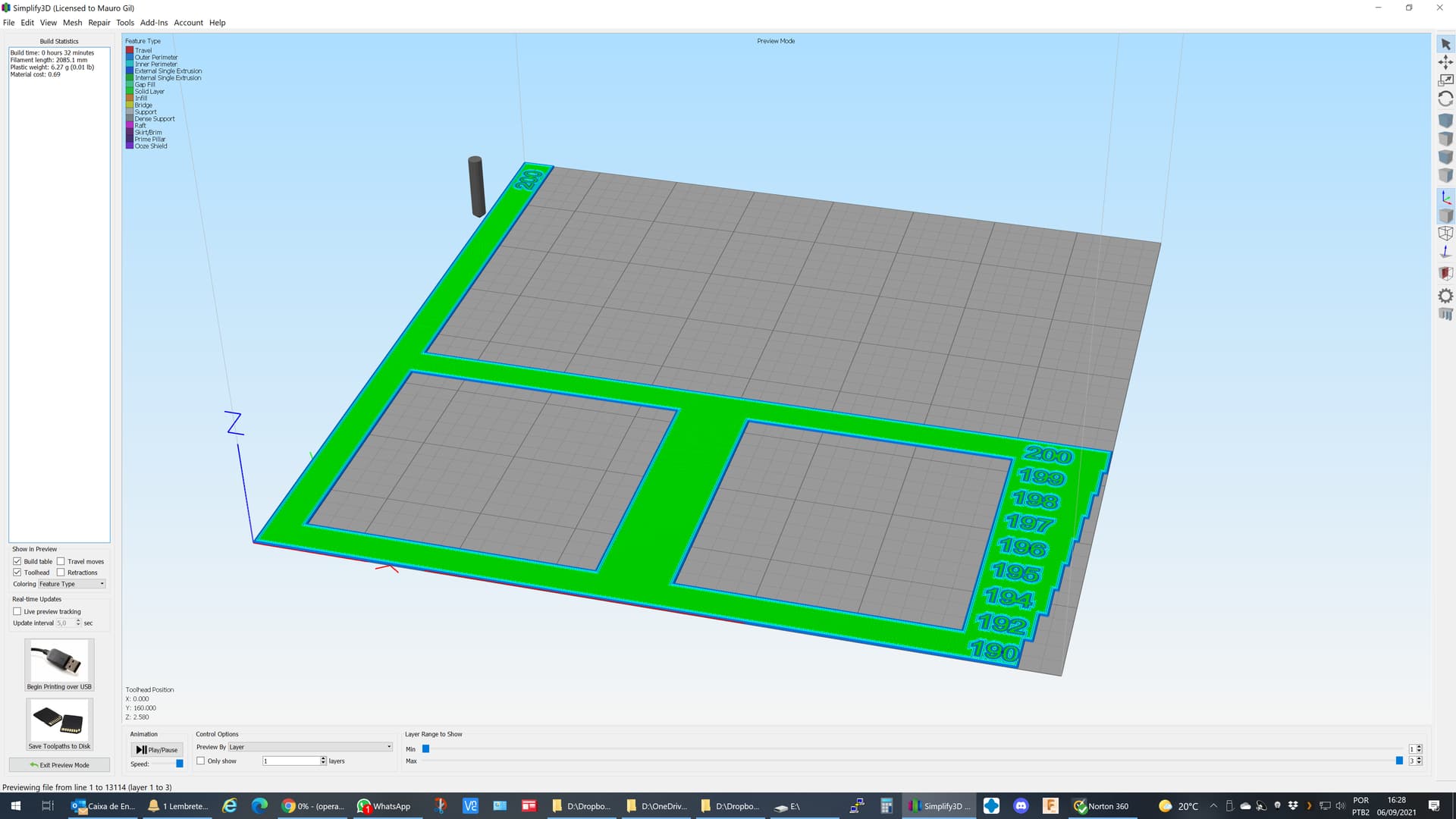 and here is the STL: Calibrador largura e profundidade v1.stl (583.1 KB)
and GCODE file for PLA with bed temperature 50°C and hotend 205°C: Calibrador largura e profundidade v1.gcode (516.9 KB)
The result is a limitation of a little bit more than 195mm on X direction: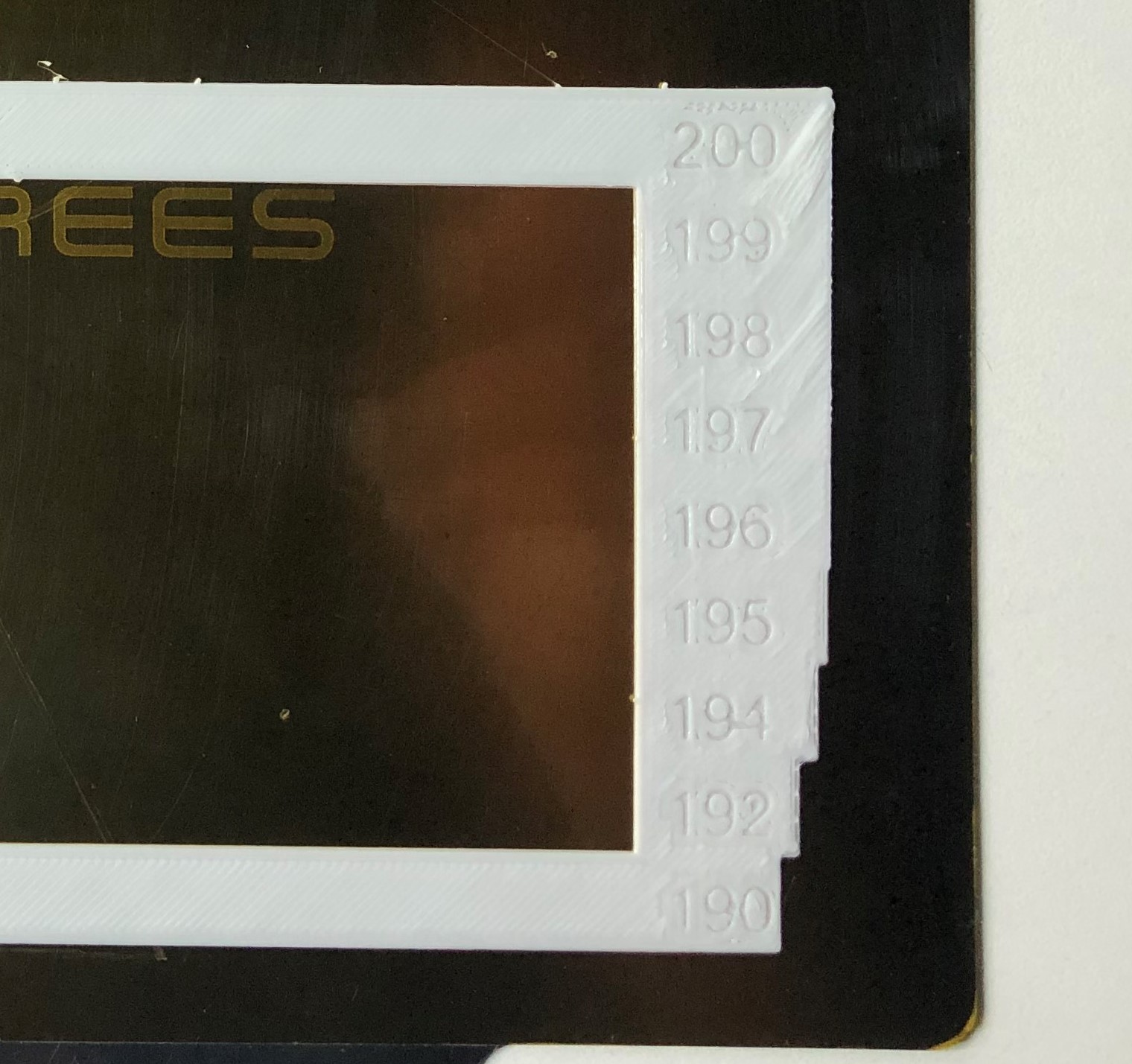 The Y direction is working fine, printing full 200mm: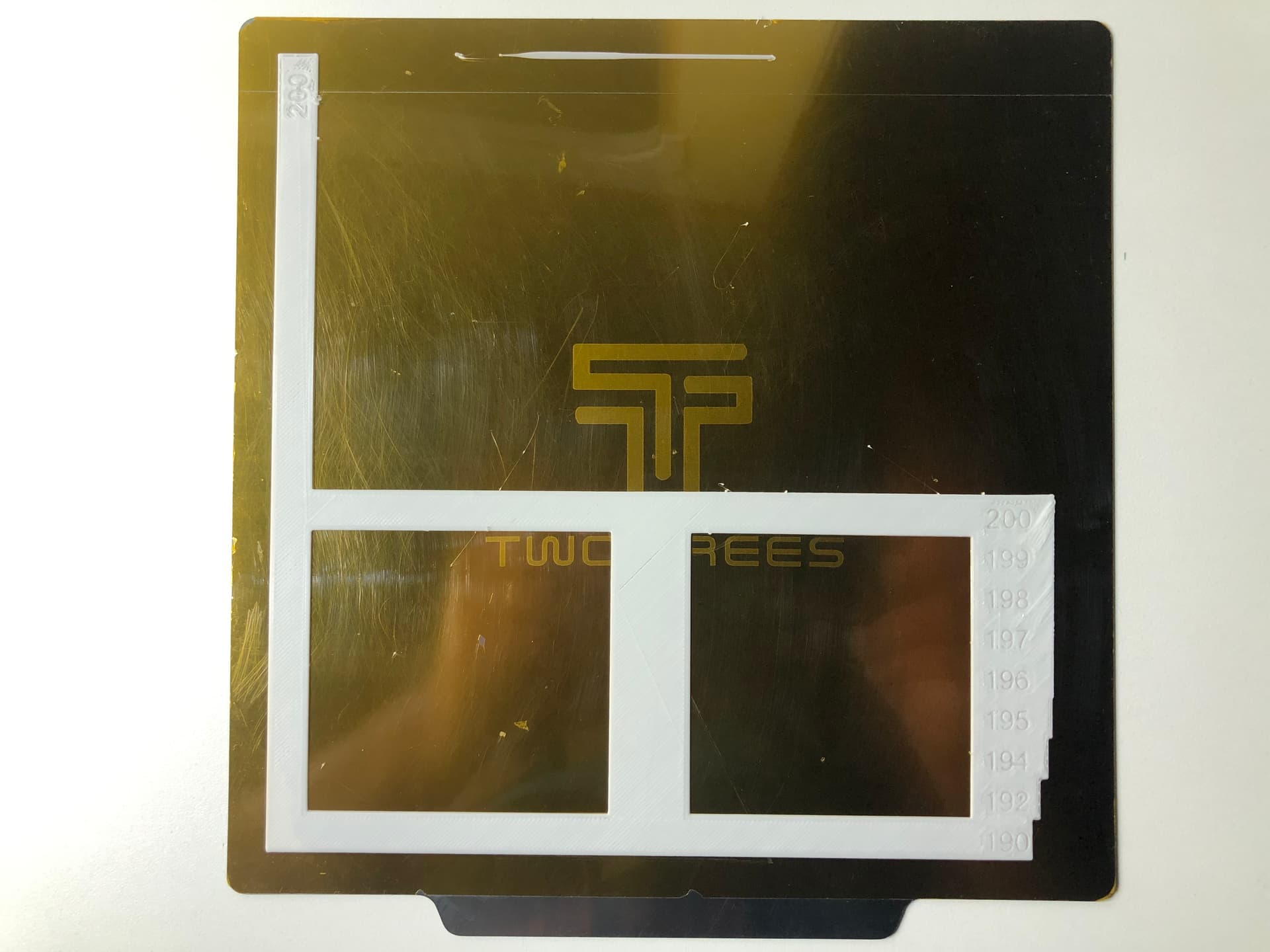 It could be nice if someone could print it to check if this is happening to others.
Any clue is appreciated
Thanks
Mauro