Hello,
I have a question about the Firmware with BL Touch.
I am Using a Wanhao I3 Plus with a 5.1 Board
( i have installed the Silence3d Board )
So i need to use the Firmware Version from the Silence3D website, because if i dont use it the axis movements will not work correctly.
I have buy the following BL touch sensor.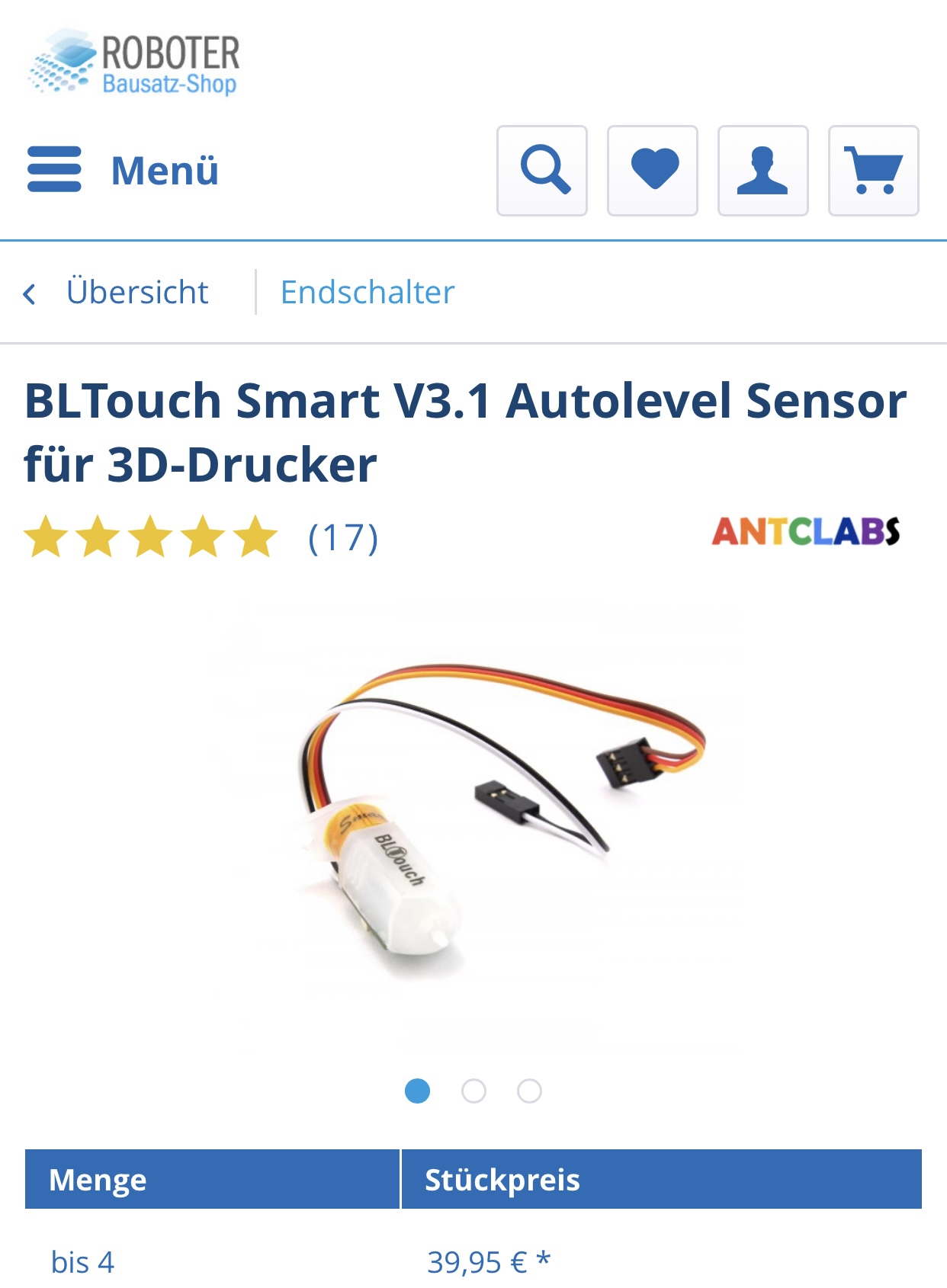 As i can see on the Firmware versions they are different versions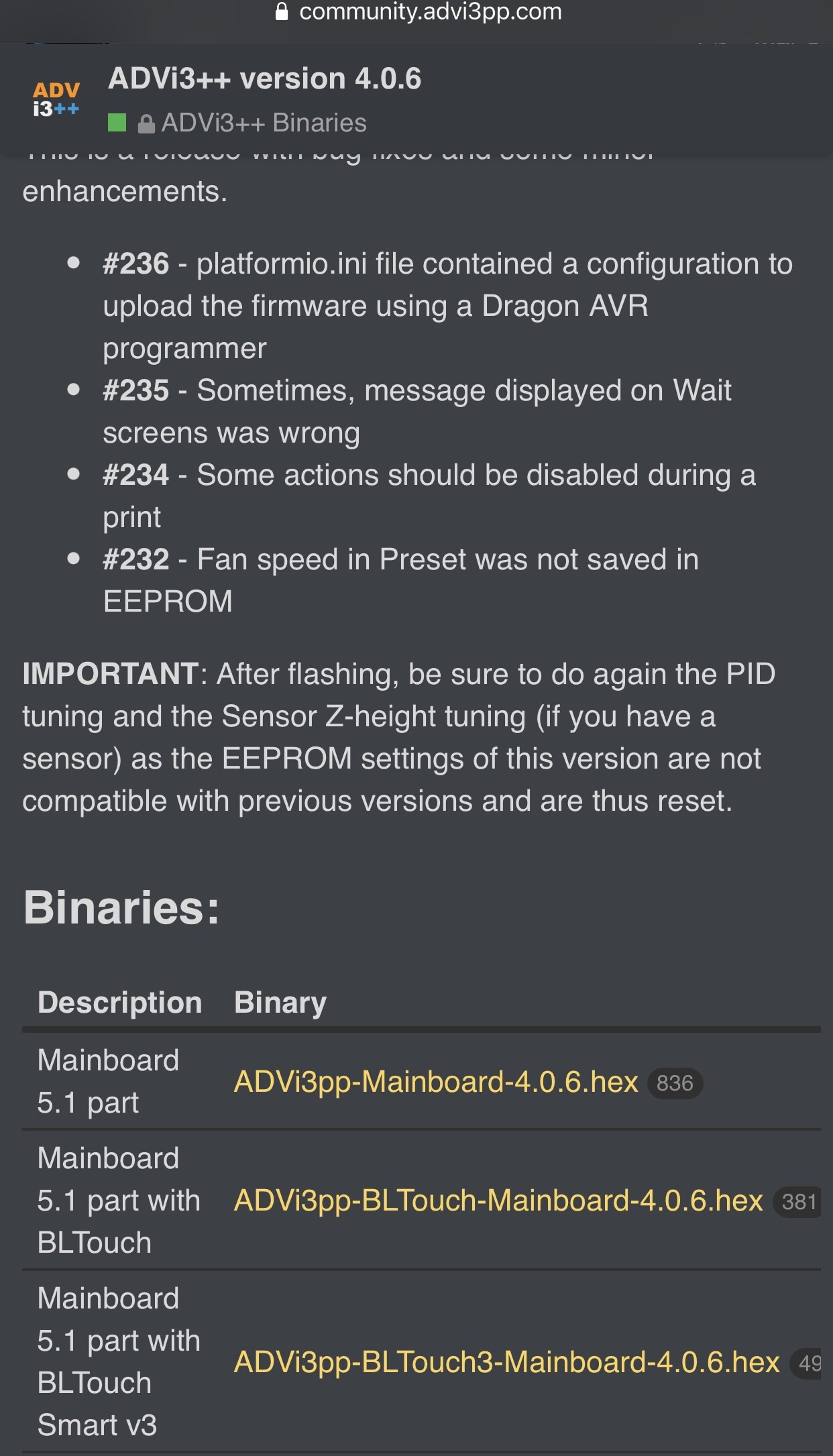 Is this the Correct Firmware Version ?
Mainboard
5.1 part with
BLTouch
Smart v3
On the Silence3d Website i only can Download the Version for the BLTouch and not for the BLTouch Smart v3.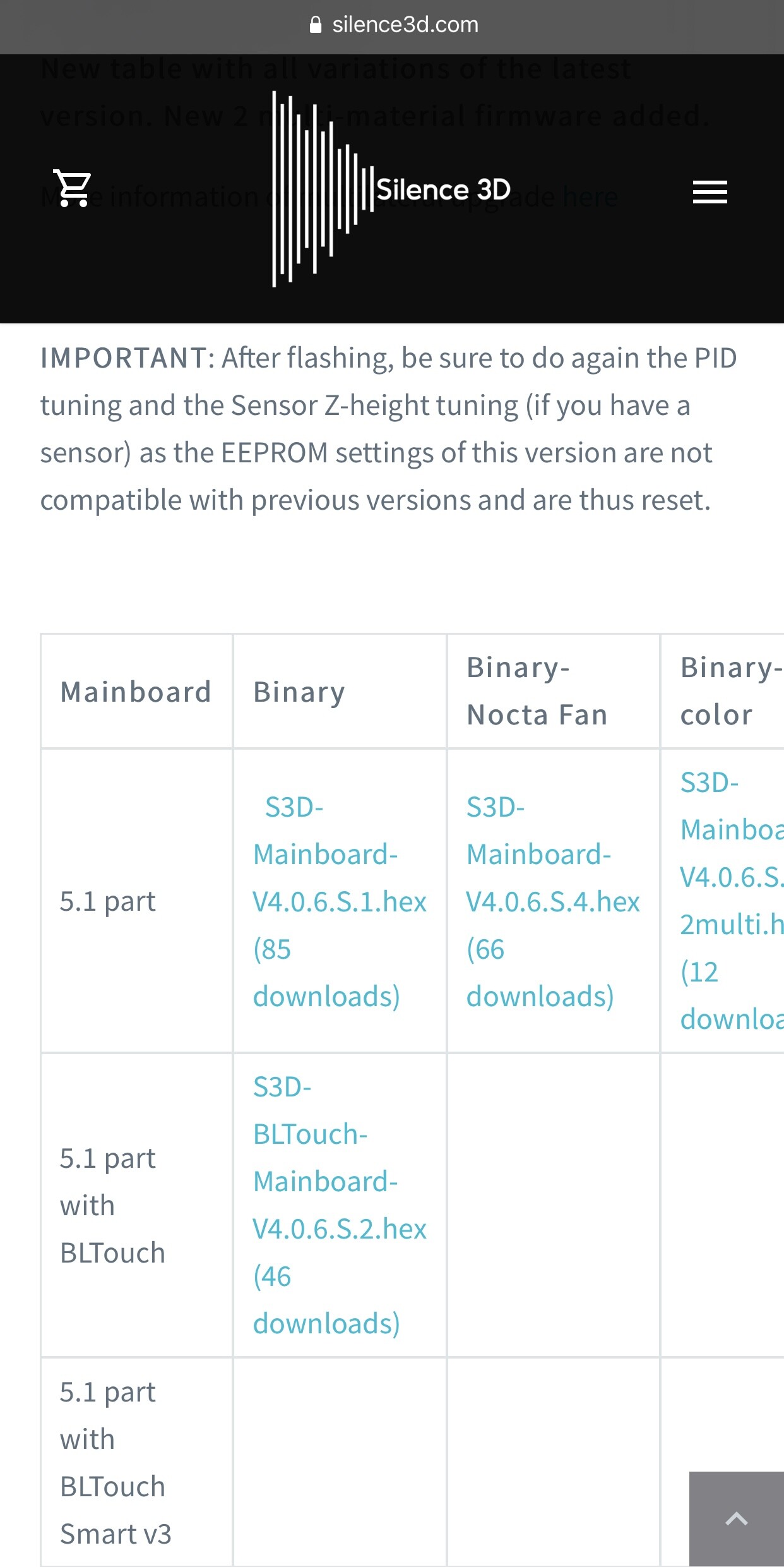 At the Moment i have installed the Silence3d version for BLTouch everything looks like its working but i get the same issues like others here in the community that one side is to low after the automatic leveling if i am leveling manual everything looks perfect, i hope maybe its just a Firmware Problem in my case. But this problem should be communicated in another Topic.
So thanks for your help