Hi Andrivet,
I use an inductive sensor instead of a BLTouch. So to make my sensor work, I had to manually modify your firmware. I know that this is not recommended and probably don't desereve support. But I have to try and ask anyway (refer to this thread where we talked about voltage dividers and optocouplers).
So I'm using version 4.04 right now. It works perfectly fine using a mount that is to the LEFT and front of the nozzle. Picture below.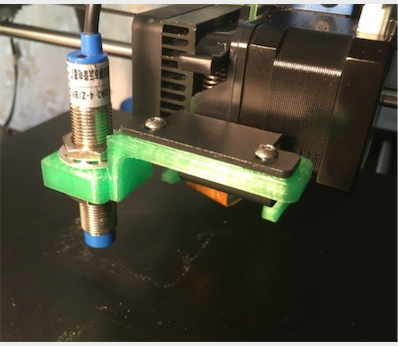 Now I changed this mount to be on the RIGHT side to make it look cleaner. I also edited the sensor position (notice I also modified the mount's name as I was editing the firmware). See below.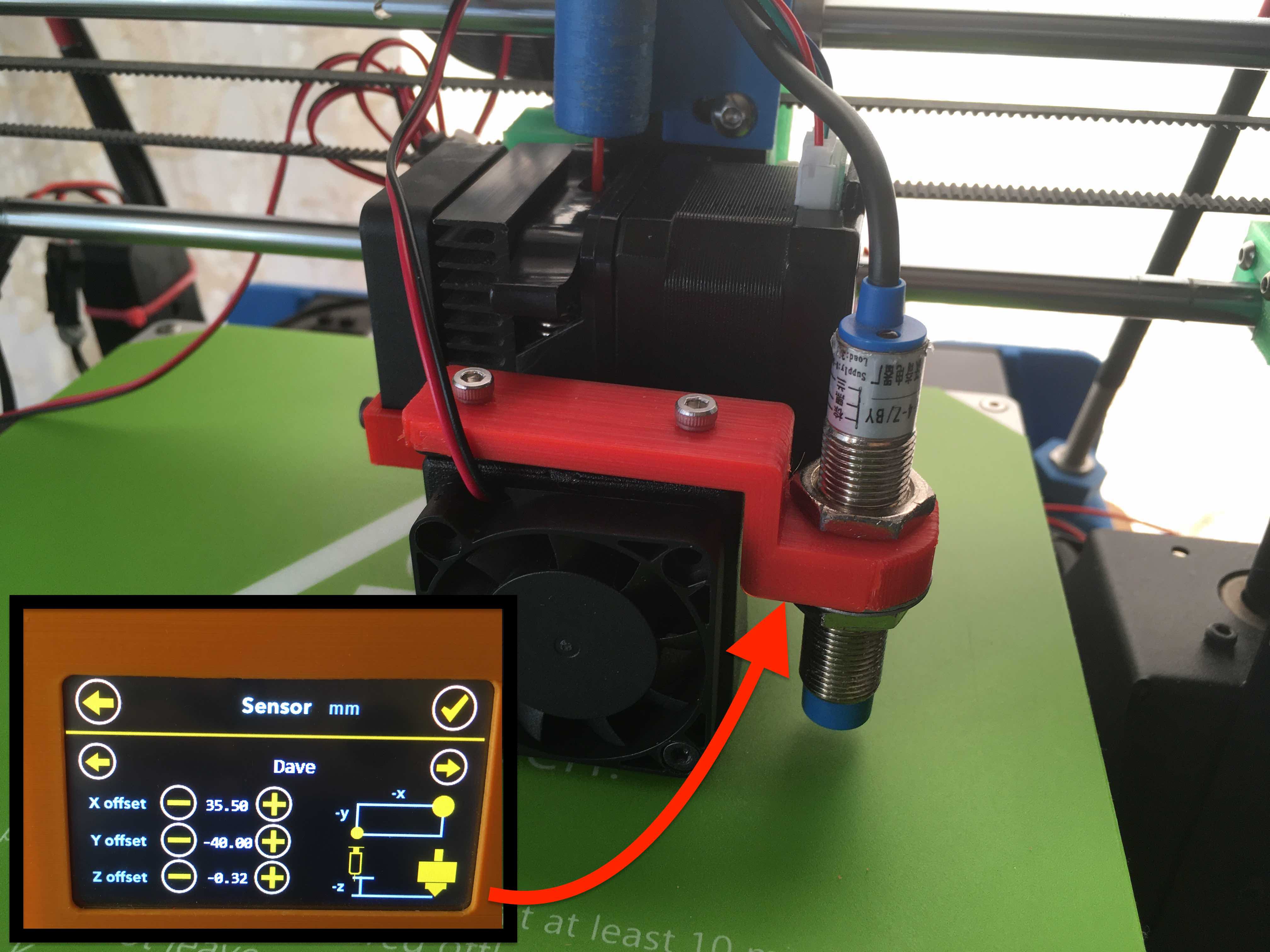 I believe this setting is correct but when I perform an autoleveling routine (from the screen menu), it says "Homing…" on the screen. Then, the extruder moves ALL THE WAY TO THE LEFT and hits the x-switch. So it just stays there and doesn't proceed anymore.
So I tried using a negative value assuming that maybe the diagram was wrong.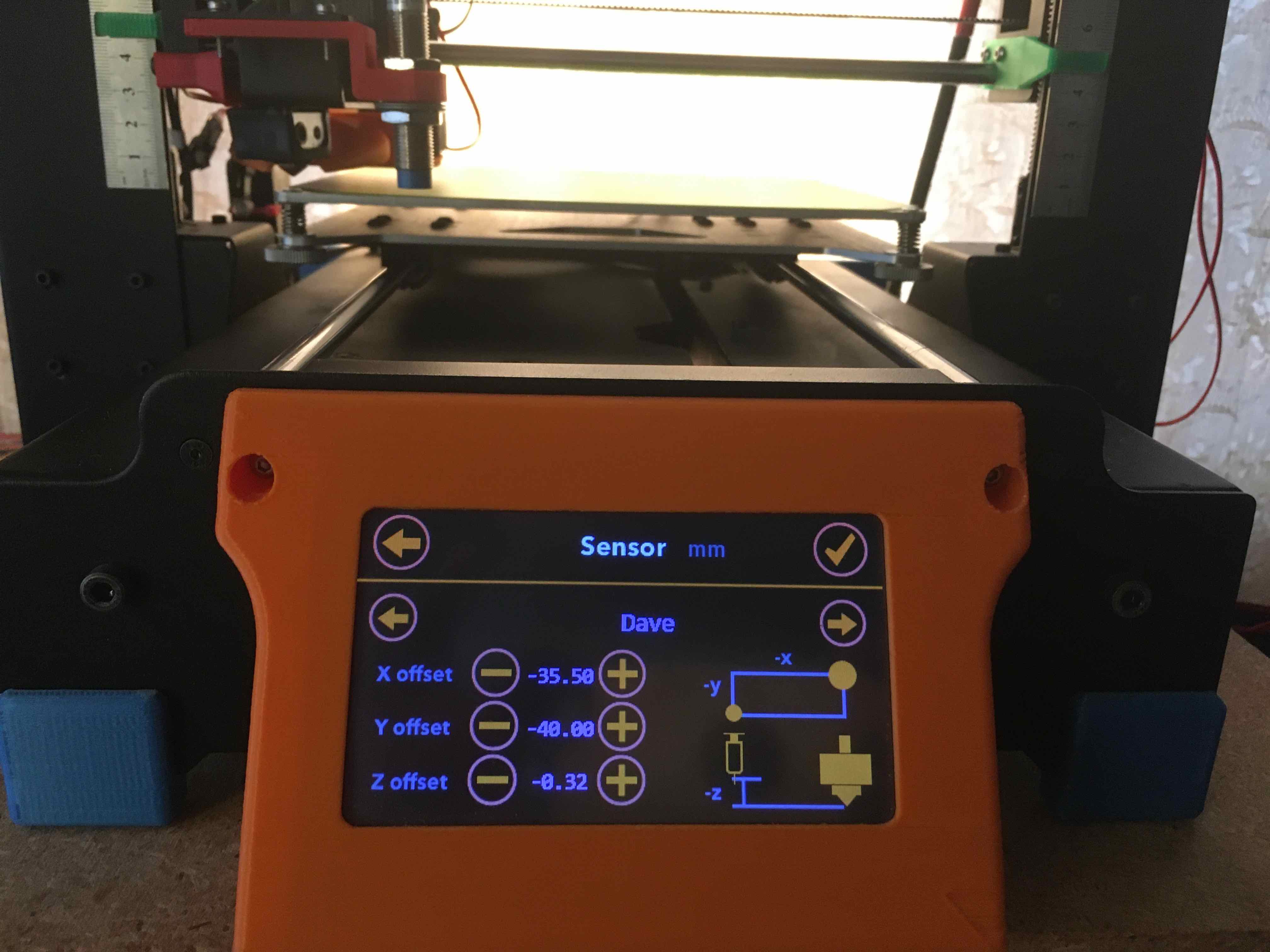 First 2 points were fine. But problem is on 3rd point. Picture below is on the 3rd point.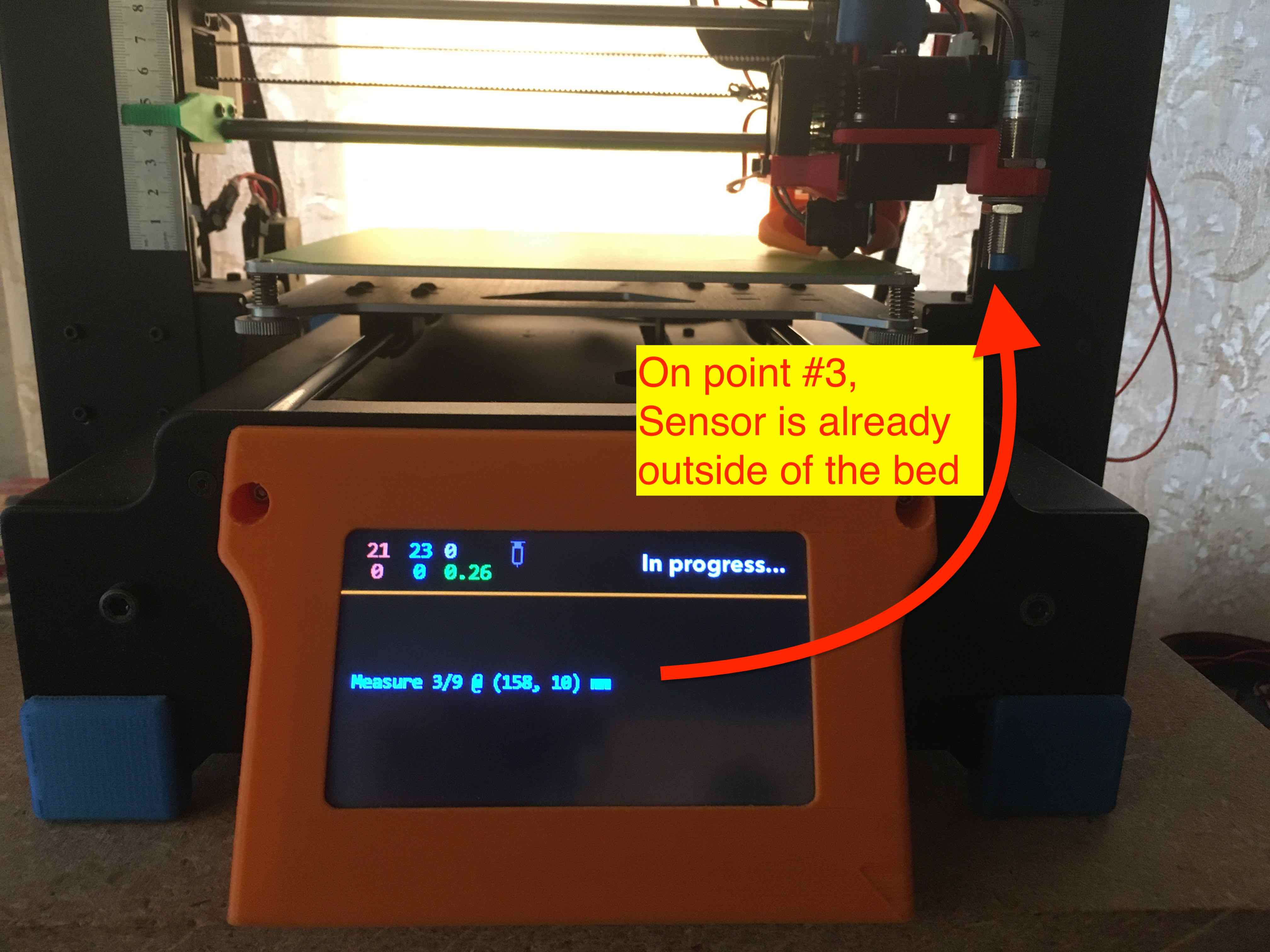 The problem is that when performing an auto-leveling routine (from the screen menu), the third point moves OUTSIDE OF THE BED. This causes an error. Therefore, autoleveling does not complete. How is this being computed? I know it is dynamic but I can't figure out from the firmware where I can check it out – maybe I fix it?