Hi guys! I'm answering this message sent by Sebastien:
Hi Sebastien! I'm just using the following plugin from Octoprint: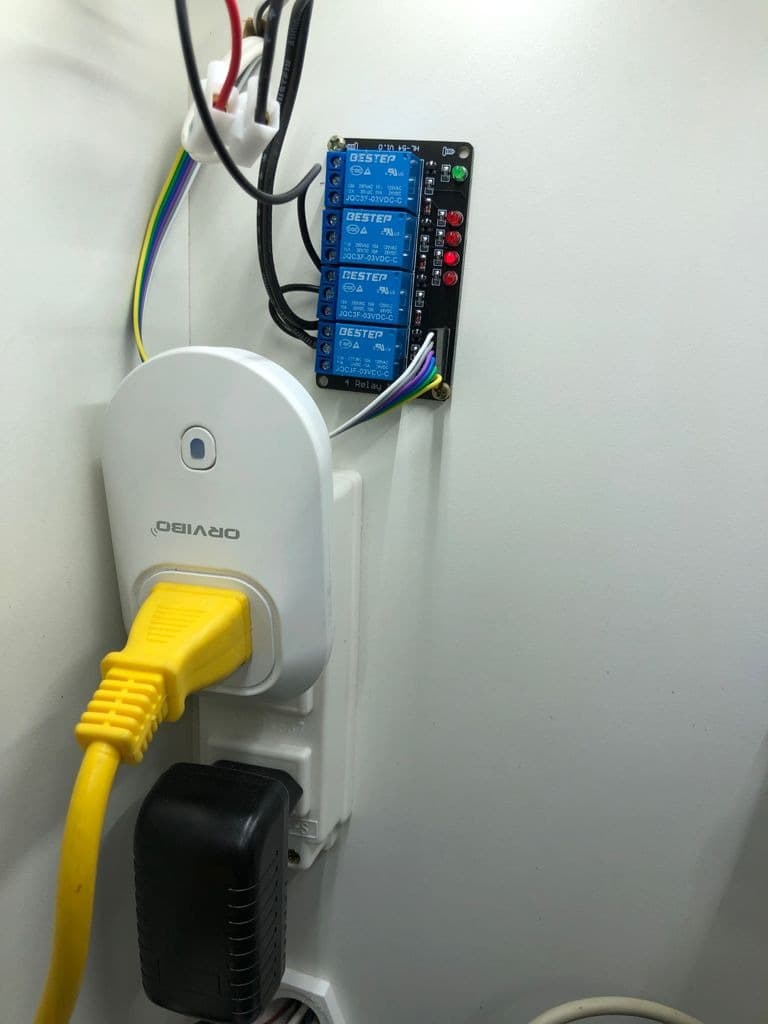 And all you need is to put the following command at the end of the ending script:
M81 192.168.1.8 ; turn off printer and lights
where 192.168.1.8 is the IP address for my Orvibo S20 switch
An M80 command turns it on.
It's an old smart switch. I don't know if it is still available in stores, but probably there are newer solutions. I'm thinking about using one of the relays that you can see in my picture, which are controlled by my Raspberry Pi 4.
If you have any additional questions, just let me know.