I have upgraded to the latest version and it is printing well from the USB but I am unable to use the screen for anything anymore.
I have flashed it (with the MicroSD supplied thanks for that), it seems to go through the normal steps…pictures open and close one after the other…eventualy it stops, I have left it sit over night to make sure.
I then power off the printer, remover the card and turn it on and I have 1 picture there, the last one displayed while flashing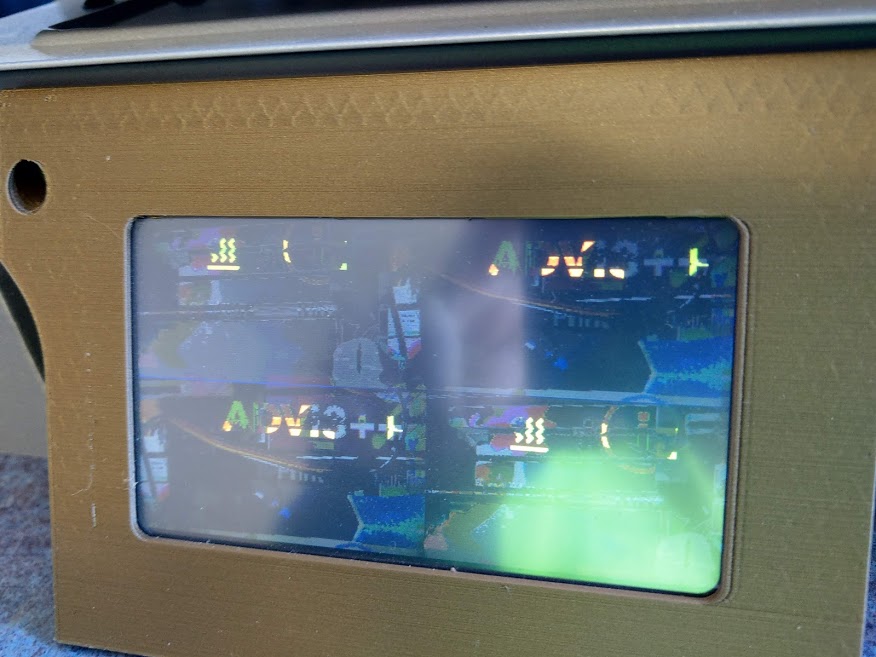 Any thoughts?
Wanhao i3 Plus (aldi version)