I've been printing via octoprint for about 6 months without issue.
I finally got around to installing the ADVi3 firmware, and my first print is stuck at starting.
The printer isn't heating up when the print is started.
i let it sit for nearly 30 minutes, and the temp stayed at ambient.
i manually set the temp using my target preset for this material, and the printer heated up to the proper temp, but the print was still sitting in "starting".
since the printer was preheated, i canceled the print and restarted it, and the temps fall back to ambient.
you can see it in the screenshot below.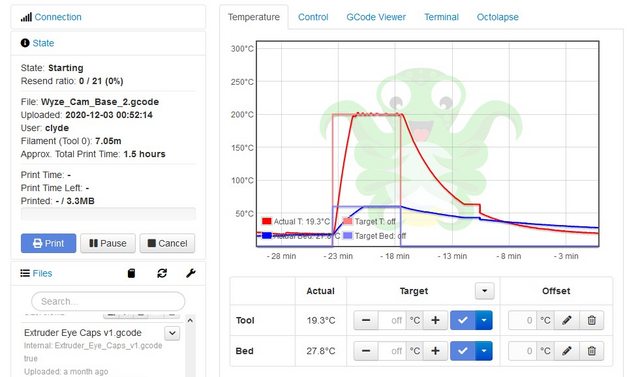 I checked my material settings in cura to ensure the proper temps were included when slicing.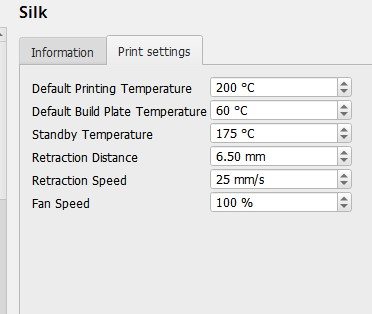 I was printing successfully via octoprint before installing ADVi3, and the only thing that has changed was installing this firmware.
the printer appears to be working otherwise.
is there something i need to do in octoprint to get it to work properly with the new firmware?
is there new Gcode i need to include in my slicer?
Specifics
Make/Model: Powerspec Duplicator i3+
Firmware Version: 4.0.6