My PowerSpec i3+ began to stop printing , mid print.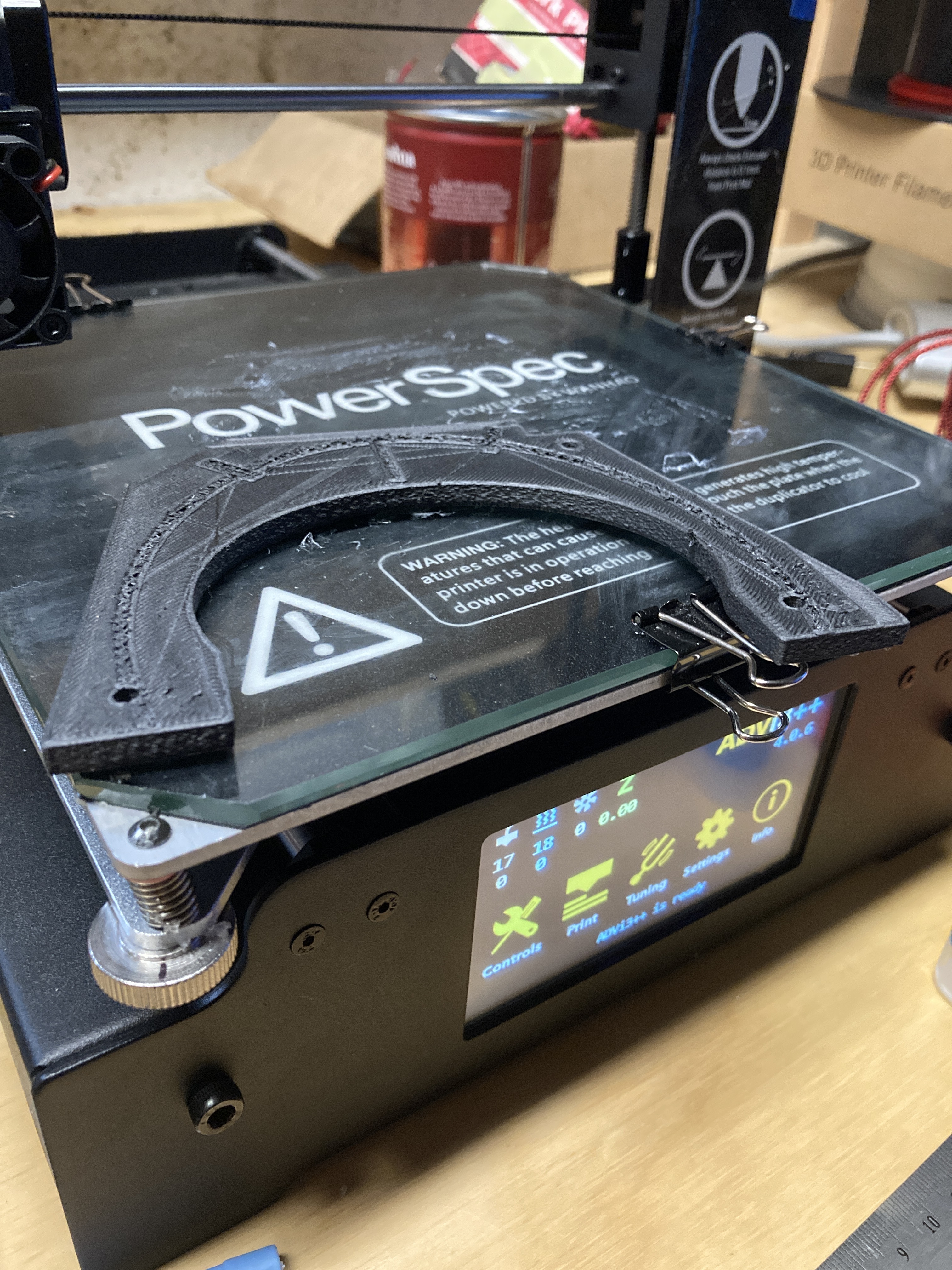 The percentage complete count will rapidly run up to 100%. I also noticed that the print cooling fan also turns on at that time. Sometimes the operation is normal.
I have upgraded to ADVi3 firmware from the original, but it didn't fix it. I have inspected all of the connections and everything looks good.
I have been printing carbon at 240 extruder and 70 on the bed with great results in the past.
Any assistance is appreciated.