I have a Wanhao i3 Plus Mark 2 (5.4 board) on 4.0.6 with an inductive sensor (blue tip with adjustment screw).
I've installed a glass bed (on the magnetic sheet) and the sensor is set to trigger at ~1.5 mm above the glass bed.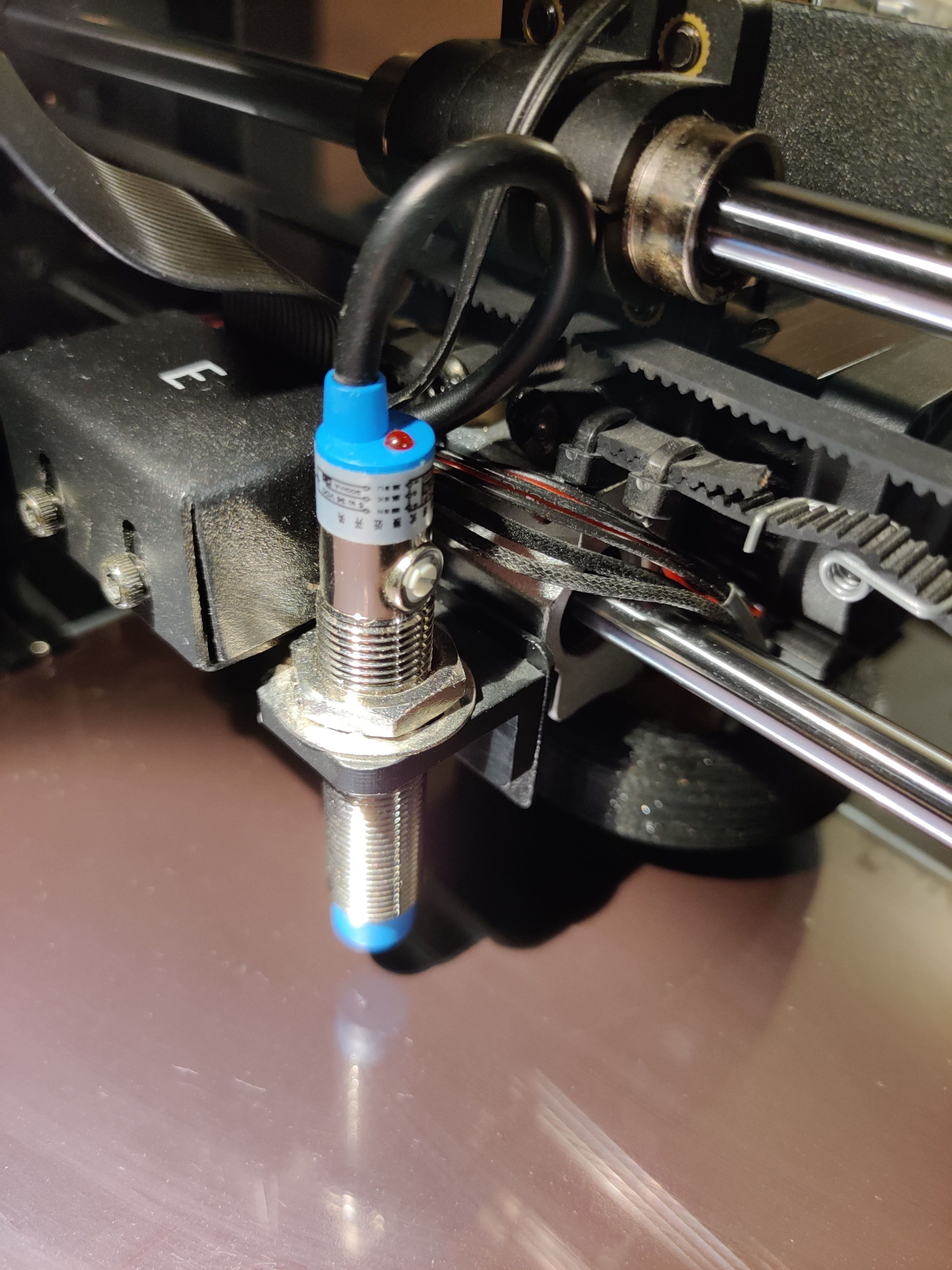 When I home the Z axis the nozzle hits the bed - pushing it down ~ 1mm.
When I run automatic levelling the nozzle homes (crashing as above) and then during the levelling process the nozzle runs along the bed - potentially scratching it and damaging the nozzle.
This issue may be similar to Auto Bed Level function scratching glass bed.
The result of the levelling process is good for printing.
Additionally during levelling the coordinates of the 9 levelling positions are incorrectly shown on the screen (it reports x,x rather than x,y)
Video of levelling EDIT: Links to external videos are not permitted here.
I noticed the Z offset was zero (even though I had prevoisly set it) - so I changed to 1.6 mm - but it doesn't seem to make any difference. The printer remebers the measured sensor z position