Hello Sebastien,
I recieved my nem Wanhao Duplicator i3 Plus MK2.
I flashed my LCD with the ADVi3++ version 4.0.6. and updated the mainboard with the firmware 4.0.6. MK2.
When i level my bed manual i get it perfect. But when i start the leveling again it begins 1.18mm above my card.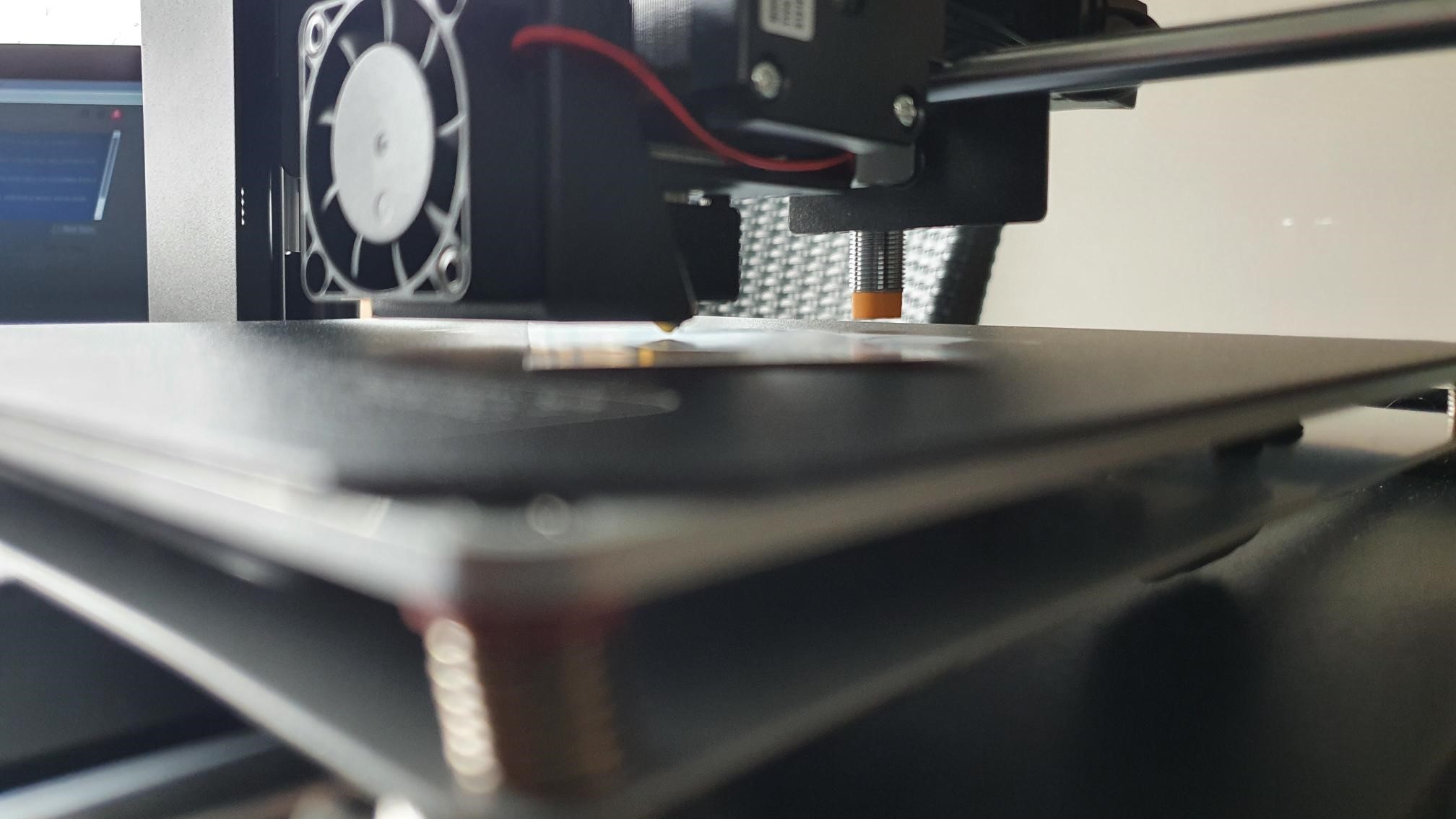 When i level automatic it fails.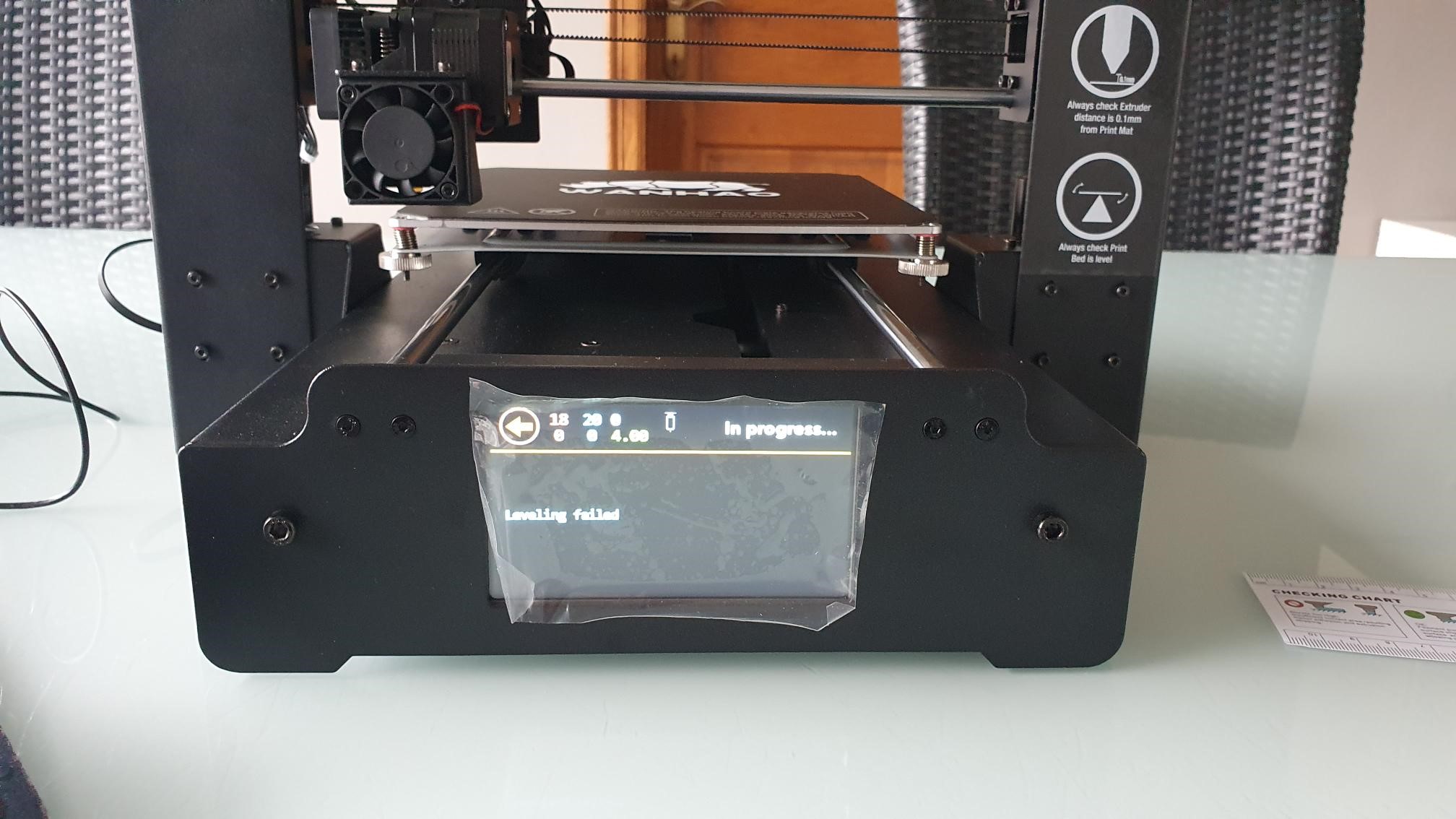 when i level again manual and set the bed perfect and i do a print test it starts again 1.18mm above the right position.
Is it possible to set the bed manual and then calibrate those settings?
Or what could be te problem?
Everything is brand new…
Greetz,
Bart