To inaugurate this new topic, here is what happened yesterday after printing a case for my new Raspberry Pi 4: the glass bed broke.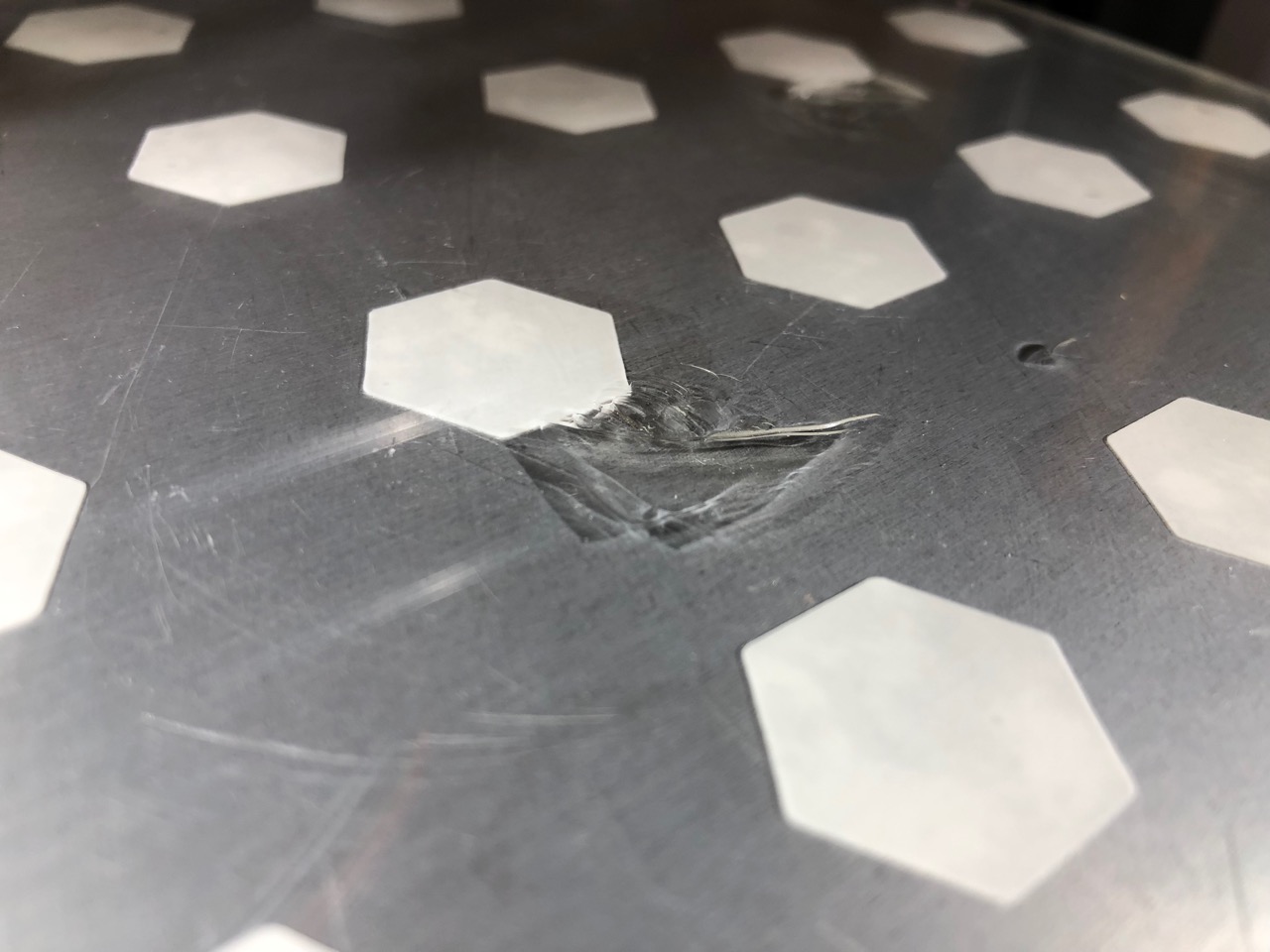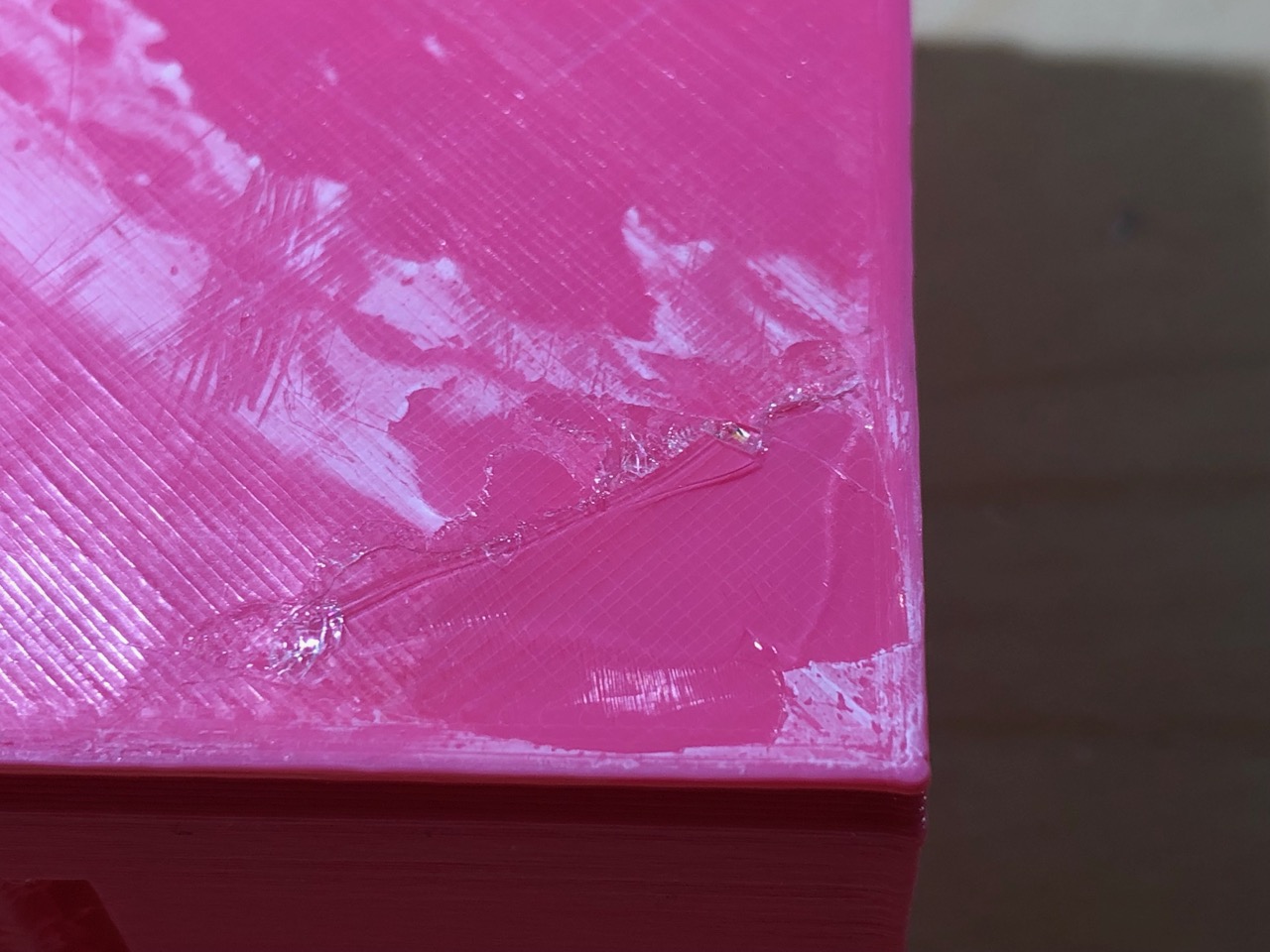 There is a chunk of glass on the printed part and a big hole in my bed! In fact, this is the second time (in ~ 2 years) it happened. And yes, it is a borosilicate glass.
I think the problem is due to the the way I am fixing the glass to the aluminum bed: I use thermal adhesive pads. And probably, it makes too much constrains on the glass when the bed is heated and them cooled.
So I have ordered a new borosilicate glass and and will try to fix it this time with simple clips.